Pacific Vista Development is a Hawaii-based General Contractor specializing in commercial and residential construction and renovation. With expertise in luxury hotel renovations, multi-family residence updating, and retail space conversion, our crew of professionals is unlimited in scope of work performing a variety of trades to improve spatial functionality and appearance with licenses and craft in complete interior renovations and remodeling, common area renovations for hotels, FF&E and much more. With a strong management team and numerous highly qualified tradesmen, Pacific Vista Development tackles multiple projects throughout the Hawaiian Islands with supreme quality and speed.
What you can always expect from Pacific Vista Development Safety
Safety first! Our priority is job-site safety, to provide a safe environment for the public and an injury-free workplace.
Quality
Our work is who we are as a business, we invest in continuing education for our professional service providers to exceed expectations of quality on every project.
Customer Relations
We work diligently to build a relationship with our customers, honoring agreements, sharing the vision of the client and cultivating an atmosphere of mutual respect.
Integrity
Our commitment to each project is a binding agreement to excel in work performance and serve the best interest of each customer with loyalty, honesty, and excellence.
About the Founder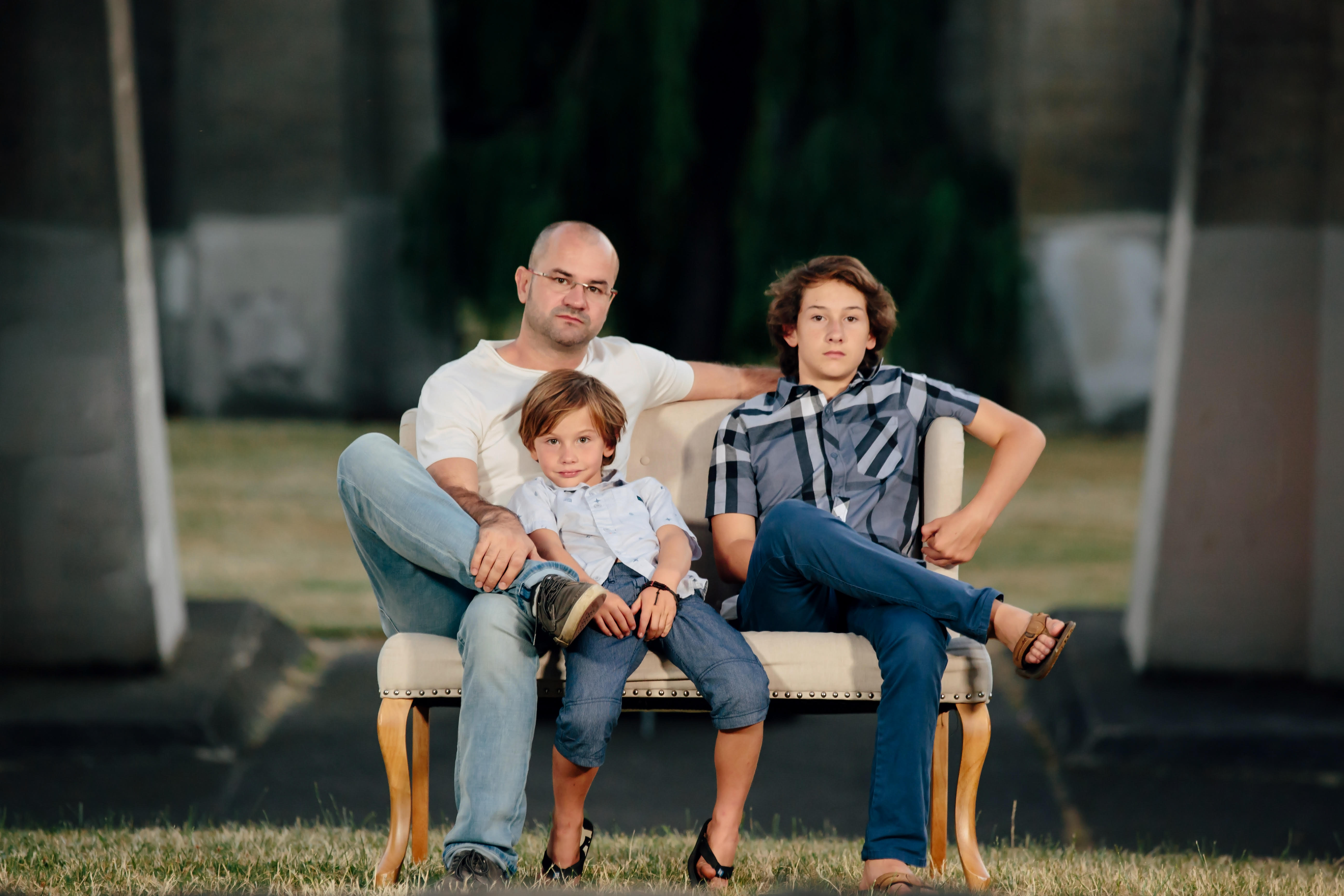 Tommy Chuklanov, President and founder of Pacific Vista Development, LLC, is a seasoned businessman with 20 years of success in construction business ownership.
With a childhood passion for building things with his own hands, a simple high school wood-shop class transformed a creative hobby into a craft success. At the age of 16, Tommy began his first joint venture in the Pacific Northwest, a company which later became Oregon's second largest residential provider of siding, roofing, decking, fencing and other exterior trades' services.
Through the years, multiple trade show awards, industry exhibitions and an outstanding reputation have brought Tommy's dreams to fruition and set forth a continuing desire to evolve and expand. In 2010, Tommy came to the State of Hawaii where he applied his expertise, innovative thinking and drive to conduct business in the hospitality renovations industry and contribute to the improvement of his new island home. Since arriving in the Aloha State, a mission of growth and expansion has kept Tommy in constant motion to retain a solid reputation and excellence in customer satisfaction through the completion of multiple projects throughout the island chain.
Moral integrity endure as the ideology in Tommy's business strategy. Desire for excellence and craft mastery are among the many core values, which set the direction Tommy takes throughout his life and his business.